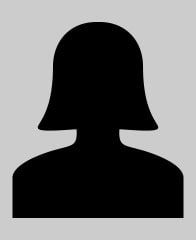 We Recently Welcomed Dr. Anne Maxson to Everhart Vet!
Anne received her bachelor's degree in Classical Studies at Duke University. After a few years working at a marine lab in North Carolina and an environmental research station in California, she realized that veterinary medicine was her true calling. After finishing up prerequisite coursework in the Bat Area, Anne attended veterinary school at the University of California at Davis. After completing her veterinary studies in 2003, she moved to Baltimore and has been practicing in the area ever since.
After working in Annapolis and Crofton for the past 18 years, Anne is happy to join the Everhart family and work closer to home. Professional interests include small animal dermatology and internal medicine.
Along with her husband and daughter, Anne's family includes a mixed breed rescue dog, Shelly, and a diabetic cat, Malcolm.