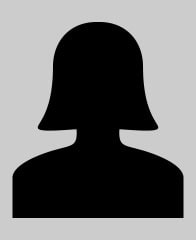 Claire DelFavero, one of Everhart Veterinary Medicine's most-recent team members, is also one of its most well-rounded.
Originally an Annapolis native, Claire spent the majority of her childhood growing up in North Carolina. After veterinary school, she practiced in Charlotte, NC for a few years, but jumped at the chance to return to Maryland when given the opportunity.
She obtained her undergraduate Bachelor of Science degree in Biology at East Carolina University, completed her veterinary training at Ross University on the island of St. Kitts, and spent her clinical year of vet school at Louisiana State University.
In her free time, Claire enjoys hiking, running, and Crossfit. She has 4 dogs, Swartzel, Jase, Layla, and Elsa and one cat, Liam.