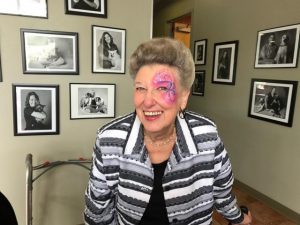 Rescue Groups In The Area: Everhart Veterinary Medicine see a variety of patients from these rescue groups.
Baltimore Animal Rescue & Care Shelter
Rescue For BARCS
Other Types of Community Involvement:
Sponsor Youth Sports Teams
Provide "Open House" Events for the community – These events include family fun activities, food and gifts.
Everhart Veterinary Medicine visits local schools in the community to share their job experiences on Career Day.