Much like our annual visits to the doctor, checkups are an essential aspect of our pet's health throughout the year. Not only are check-ups important for your pet to receive their vaccinations, but they are also crucial for preventative care at every age. If you recently welcomed a new pet to your family at the start of 2019, consider the many reasons why checkups are essential for the health of your pet.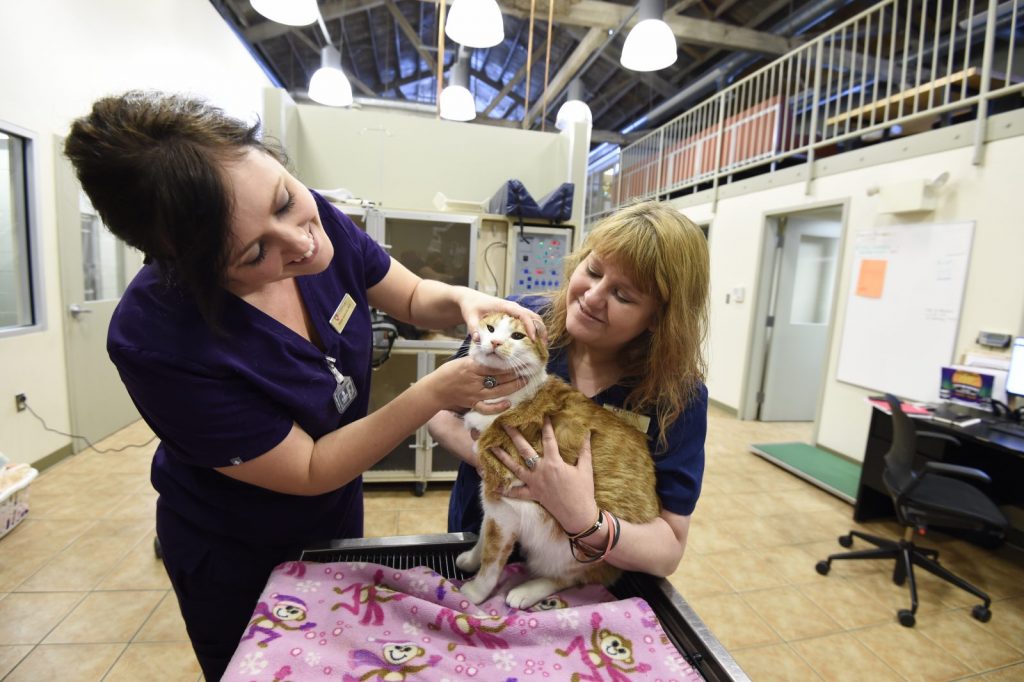 Checkups are the Best Form of Preventative Care
With the proactive care of an excellent veterinarian, you can help to prevent future health issues with your pet down the line. A checkup will allow the veterinarian to check your pet's skin, temperature, eyes, and mouth for signs of any red flags to their health. If any potential health risks are spotted during a checkup, this will allow your pet to receive the necessary treatment faster.
Checkups Provide Your Pet with Vaccinations
A checkup is also where your pet will receive any vaccinations that are necessary for their health. Mainly if your pet is new to your home, or if they are a young kitten or puppy, vaccinations are essential to their health as they grow. By ensuring that your pet is vaccinated in a timely manner, you are also ensuring that they are at minimal risk for many dangerous diseases.
Checkups Can Help to Educate You on Your Pet's Health
Checkups are not only crucial for keeping your pet healthy, but they are also essential for teaching you about caring for your pet as they age. A checkup is an excellent opportunity to learn about how to care for your pet, red flags to be aware of, and best practice for keeping your pet happy and healthy throughout the year.
Checkups Allow You to Ask Questions
Your pet's checkup is also the time to ask any questions that you may have about health concerns or care for your pet. Welcoming a new pet into your family can be a fun experience, but it can also be challenging to learn along the way! In working with a team of experienced veterinarians such as the professionals at Everhart, you can learn and ask questions so that you can provide the proper care for your pet at every age.
.
Trust the Care of Your Pet to the Professionals at Everhart Veterinary Medicine!
At Everhart Veterinary Medicine, our veterinary professionals strive to provide your pet with the very best of veterinary care. We believe that the best care for your pet should be provided by experienced, compassionate, and knowledgeable veterinary professionals. With two Maryland locations in both Baltimore and Pasadena, we are always ready to welcome your pet as a new patient! Give us a call today at 410-355-3131 or 410-793-7670! For more information, as well as updates on veterinary news and topics, visit us on Facebook, Twitter, Google+, LinkedIn, or Pinterest!